Get the power of collaboration without breaking bank.
Let VIMO help you set up your own personal cloud, hosted on AWS, secure with SSL certificates and backed up around the clock. Why pay so much for Microsoft Office 365 or Google Apps for work when you can have unlimited users, unlimited storage all you pay for is the server that houses your files. No more complicated per user per month billing.
Have a policy of knowing where your data is hosted? Then why not host in-house, setup your system to work even without internet connection at your office to mitigate the cost of hosted servers.
You should control your data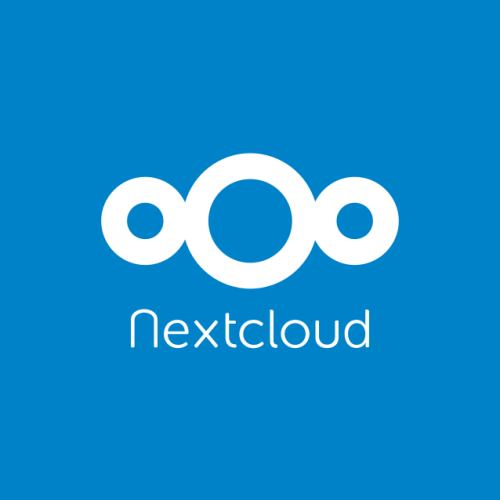 We help you achieve that: a safe home for all your data. Secure, under your control and developed in an open, transparent and trustworthy way. Nextcloud.
Nextcloud offers the industry-leading, on-premises content collaboration platform.
The technology combines the convenience and ease of use of consumer-grade solutions like Dropbox and Google Drive with the security, privacy and control business needs.
Nextcloud is a counter model to the typical cloud offerings of large US providers such as Microsoft.

SPIEGEL Online
The key differentiators
Putting IT back in control
As a vendor of on-premises solutions, Nextcloud puts the customer in control over their data in the most literal and direct sense. Your data is in your data center, on a server managed by you, rather than floating somewhere in the cloud.
The product integrate powerful capabilities to control and monitor data exchange and communication, including our unique File Access Control and workflow features, extensive audit logs, fine-grained sharing controls and more.
Unlike competitors, we offer hosting strictly through partners and have absolutely no incentive to lock our customers into a SAAS solution.
Security first
Security is Nextcloud customers' greatest concerns and our prime advantage over competitors. Nextcloud features a host of unique, innovative security technologies from brute force protection to advanced server side and integrated end-to-end, client side encryption with enterprise-grade key handling and a wide range of security hardenings. Our security has been reviewed by trusted third parties and is backed by a USD 10000 Security Bug Bounty Program, providing the confidence that data meant to stay private will stay private.
Copyright © 2020 VIMO Dynamics Global